Enhance safety
in the mining industry
Make mines safer with SIL compliant and digital instruments to protect your employees and assets
Safety has always been a major topic for mining operations. But nowadays its importance is higher than ever for two reasons. On the one side, due to the competitive market situation, mining operations cannot afford to loose valuable hours of production due to an incident. On the other side, the mining industry is under heavy scrutiny by the public because of the environmental and social impact of mining. To avoid damage to the business' public reputation, safety must be the top priority.
Our offering for mining safety
There are many reasons why mining is risky: harmful substances like fuel, chemicals, acids and explosives are an integral part of production. These substances have to be handled with care. This includes monitoring to detect any losses. Operators can also minimize the time their employees spend in proximity to these substances by remotely monitoring their processes. Last but not least, the measurement instrumentation has to be safely designed to withstand the harsh conditions.
Inventory monitoring

Remote monitoring

Functional safety
Remote monitoring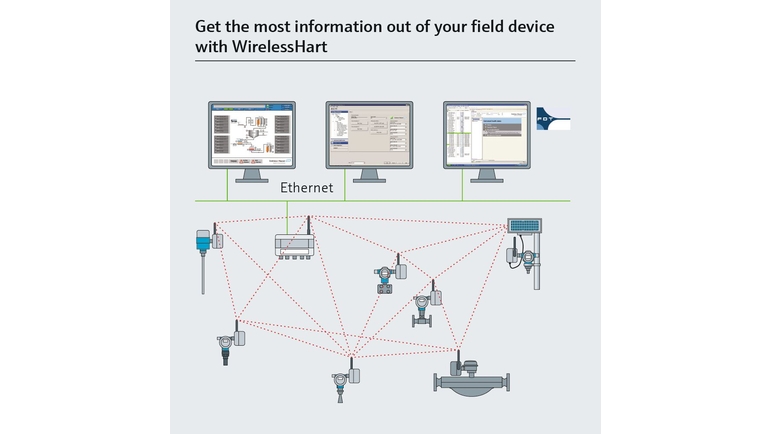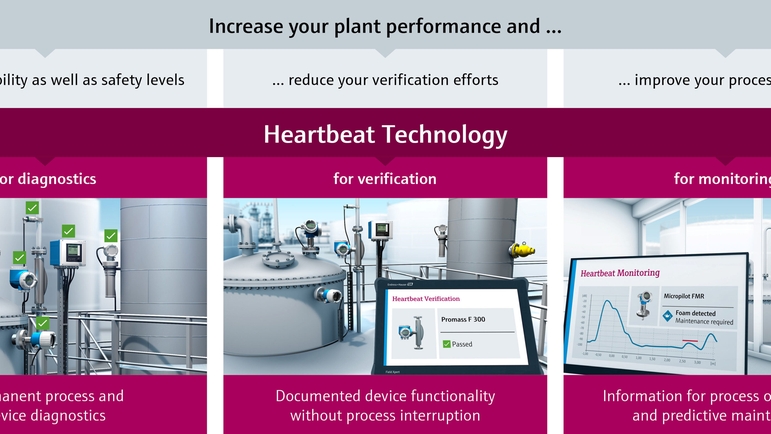 How to achieve the highest level of safety in mining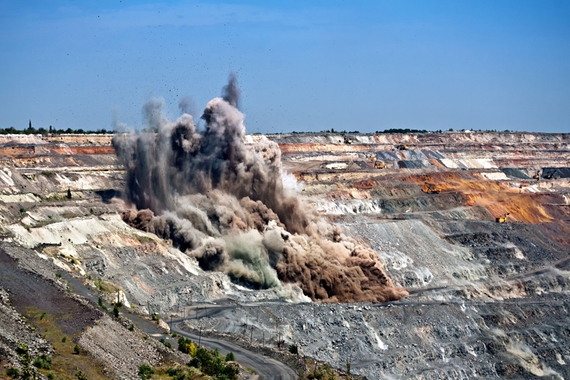 Inventory monitoring
Monitoring dangerous substances like chemicals, explosives or acids from transfer to storage to actual production is a demanding task. It is not enough to simply use just one parameter like level in the tanks, you must use a whole set of parameters like flow, pressure and temperature to detect any potential losses. Endress+Hauser has a whole portfolio for these tasks with different measuring technologies, so the risk of inconsistencies because of different interfaces is minimized.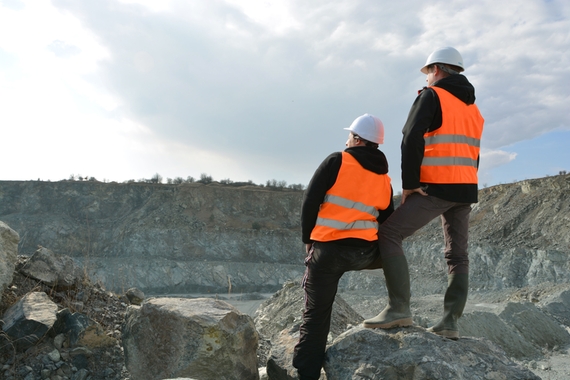 Remote monitoring
Reducing the time workers spend in hazardous areas and closely monitoring your processes are not mutually exclusive. Digital sensors and communication enable you to remotely control the most important parameters for your production. Endress+Hauser offers various possibilities for digital communication from communication protocols like WirelessHart up to our own IIoT solution Netilion. On top, many of our instruments monitor and verify themselves thanks to self-diagnostic technology Heartbeat.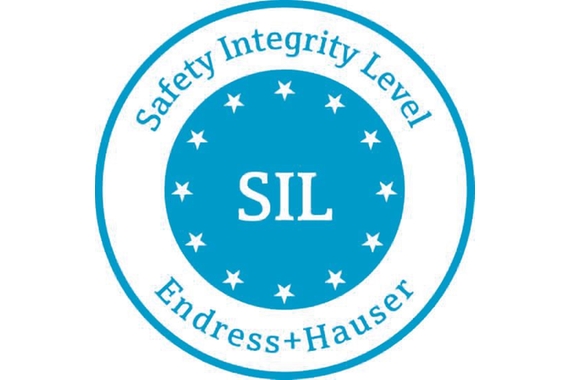 Functional safety
The level of automation is rising in the mining industry. But, for automated processes to work reliably, you need instrumentation you can trust. Endress+Hauser offers the most comprehensive range of Safety Integrated Level (SIL) instruments for all critical measuring tasks. Integration of field instruments which can be used in HAZOP defined Safety Instrumented System (SIS) zones are included in the safety guideline under IEC 61511. Our instruments can achieve up to SlL level 3.
Előnyök
When safety is concerned, you need to have trust - trust in your equipment, trust in your processes and trust in the partners you are working with. Endress+Hauser has been working in the mining industry for more than 60 years now. Thanks to the experience we have build up together with our customers, we have developed a portfolio of instruments, products and services that were developed with the challenging conditions typical for the mining industry.
90%

of our instrumentation portfolio is digital or has digital capabilities

SIL 3

is the highest level our instruments can achieve

~ 1,600

asset, process and diagnostics data points available