GMP pharmaceutical manufacturing, compliant and productive
Hit quality, compliance and productivity targets with leading edge sensor technology
GMP pharmaceutical manufacturing transition from small scale process development can be challenging. Higher levels of automation and control, new instrumentation and technologies bring additional complexity. GMP compliance, industry standards and guidelines, all need to be addressed to ensure quality specifications are met. Our pharmaceutical manufacturing portfolio enables real-time monitoring and control of quality and process parameters while reaching productivity targets.
How we can help
Endress+Hauser offers a complete portfolio of scalable solutions for pharmaceutical manufacturing excellence. Our instrumentation and sensor devices enable accurate monitoring of critical process conditions, safeguarding compliance and guaranteeing batch release.
Bioreactor and foam level measurement and control

Protein separation in chromatography skids

Analytical measurement in both laboratory and manufacturing

Field instruments for easy calibration

Entire instrumentation designed according to the ASME BPE standard
Learn how to standardize your instrumentation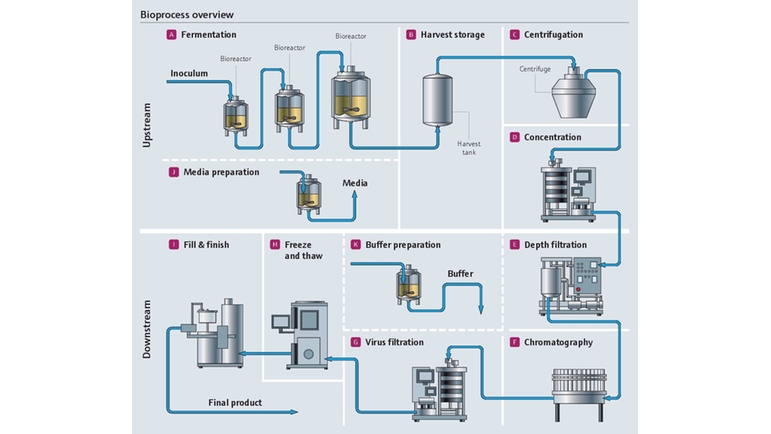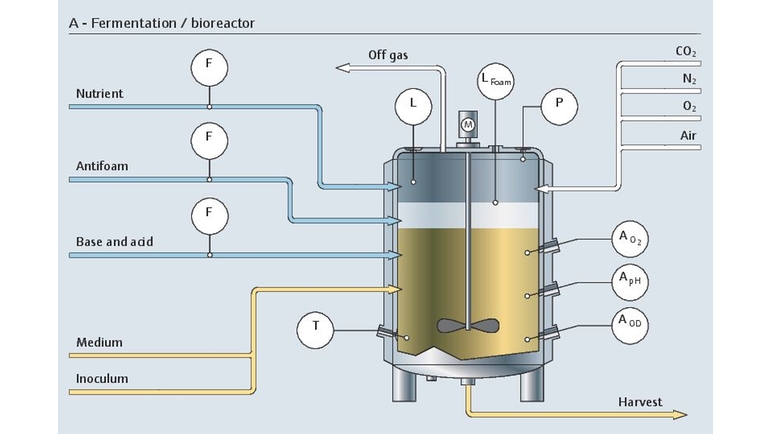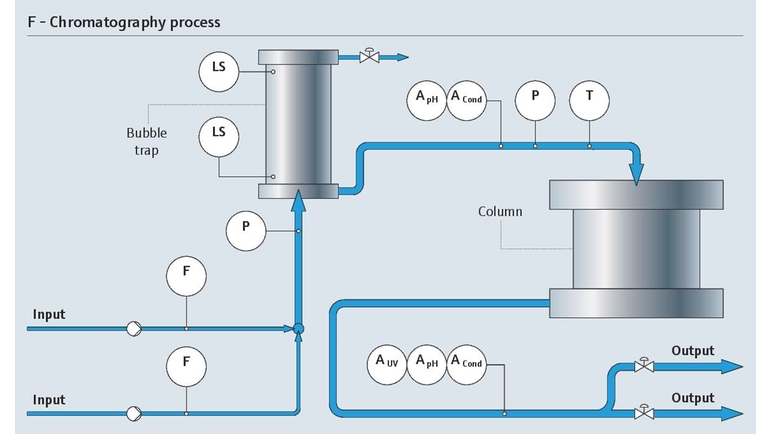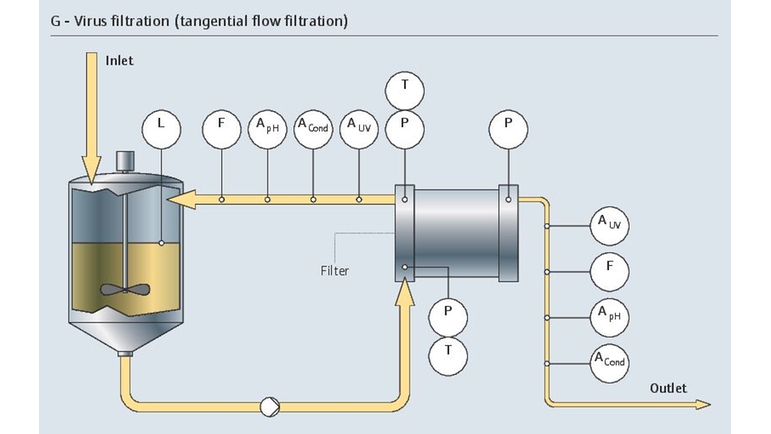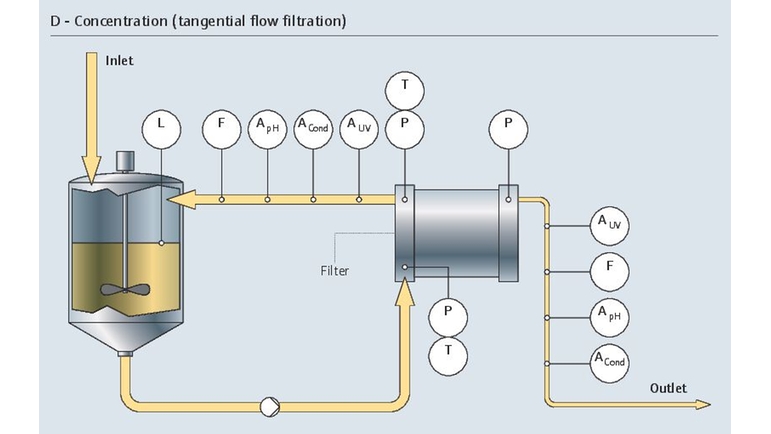 Meet our expert
"I am really happy to work for the biopharmaceutical industry at Endress+Hauser and to bring real value to your projects."
Előnyök
Streamline your projects for the biopharmaceutical manufacturing process together with our employees, like Klaus Köhler. They provide both a complete range in instrumentation and profound industry expertise to find the best solution for your needs.
80 %

reduction of instrument type diversity

2 months

faster time to market

0

changes of instruments, thanks to right-first-time specification
Egyszerű termékek

Könnyen kiválasztható, telepíthető és kezelhető
Műszaki kiválóság
Egyszerűség
Alaptermékek

Megbízható, robusztus és kevés karbantartást igényel
Műszaki kiválóság
Egyszerűség
Felső kategóriás termékek

Rendkívül funkcionális és kényelmes
Műszaki kiválóság
Egyszerűség
Speciális termékek

Nagy igénybevétellel járó alkalmazásokhoz tervezve
Műszaki kiválóság
Egyszerűség
FLEX választék
Műszaki kiválóság
Egyszerűség

Fundamental választék

Eleget tesz az Ön alapvető mérési igényeinek

Műszaki kiválóság

Egyszerűség

Lean választék

Könnyen kezeli az Ön alapvető folyamatait

Műszaki kiválóság

Egyszerűség

Extended választék

Innovatív technológiákkal optimalizálja az Ön folyamatait

Műszaki kiválóság

Egyszerűség

Xpert választék

Megoldás az Ön legnagyobb kihívást jelentő alkalmazásaihoz

Műszaki kiválóság

Egyszerűség
Piacra jutási idő

Project management in pharma industry, expert support

An embedded engineer will integrate standardization for optimal project delivery and running costs.

Olvassa el a teljes történetet

Piacra jutási idő

Cosmetics manufacturing process accelerated with expertise

Ensure an efficient and stable cosmetics manufacturing process with a full-service provider who helps you increase efficiency and shorten time-to-market.

Olvassa el a teljes történetet