Dissolved oxygen sensor
Oxymax COS41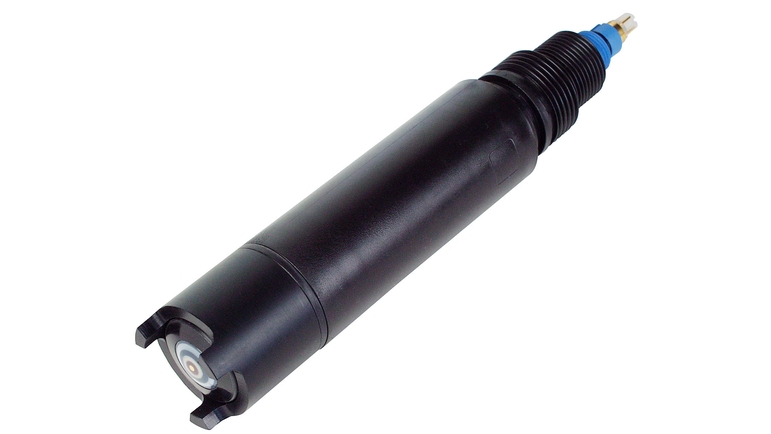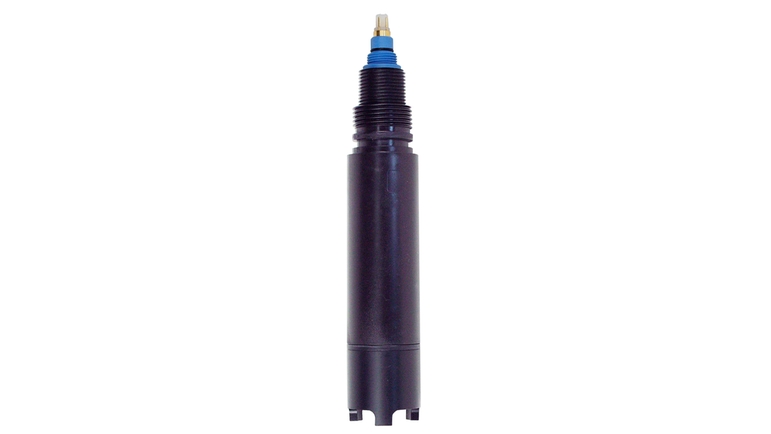 Amperometric oxygen sensor for water, wastewater and utilities
Oxymax COS41 is a reliable and accurate oxygen sensor for all kinds of water & wastewater applications. Designed for reduced maintenance and a long operating life, the sensor offers real value for money.
Gyors kiválasztás
Válasszon a javasolt lehetőségek közül
Egyedi konfiguráció
Folytassa a kiválasztást az elérhető lehetőségek közül
Előnyök

High measurement accuracy

Long maintenance intervals

Minimum calibration effort thanks to simple air calibration
Alkalmazási terület

Oxymax COS41 measures the dissolved oxygen concentration in:

Wastewater treatment plants:
- O2 control in the aeration basin
- Process water treatment and monitoring

Water works:
- Status monitoring of drinking water (oxygen enrichment, corrosion...
Dokumentumok / Kézikönyvek / Szoftver
Tartozékok / alkatrészek
Accessory kit COY31-Z

Content: COY3-F, COY31-WP, COY31-OR and COY31-PF for sensors COS31, COS41 and COS51D standard

Elektrolyte COY3-F

10 pcs. plastic ampoules, for sensors COS3/3S/COS4 and COS31/41/51D/71.

Set of 2x membrane cap COY31-WP

2 pcs. ready made for sensors COS31, COS41 and COS51D standard

Sealing set COY31-OR

3 pieces O-rings for sensors COS31, COS41, COS51D and COS71.

Polishing foil COY31-PF

10 pcs. for cleaning of the gold cathode for sensors COS31, COS41, COS51D and COS71.

Measuring cable COK41-7

7 m of length, ready made for sensor COS41 with TOP68 connector.

Measuring cable COK41-15

15 m of length, ready made for sensor COS41 with TOP68 connector.

Protective cage for COS31/41/51D/61/71

Junction box VBM

with 10 high-impedance terminals Protection class: IP65 Dimensions: 125 x 80 x 55 mm (L x W x H)

COY 3-SK membrane protective basket

for immersion of diss. oxygen sensors COS31/41/51D/61/61D in fish ponds.

Oxymax W COS41

Dissolved oxygen sensor, amperometric. 2 electrode cell. Application: Water, waste water. Measuring range: 0.05...20 mg/l. :: Compatibility, Sensor: COS4.

Zero-point gel COY8

Zero point: Verification, calibration, adjustment at zero point of oxygen and disinfection sensors ::Amperometric and optical sensors ::12, 25 and 40mm diameter ::Application in the lab, in the field