Suspended solids and color sensor
OUSAF12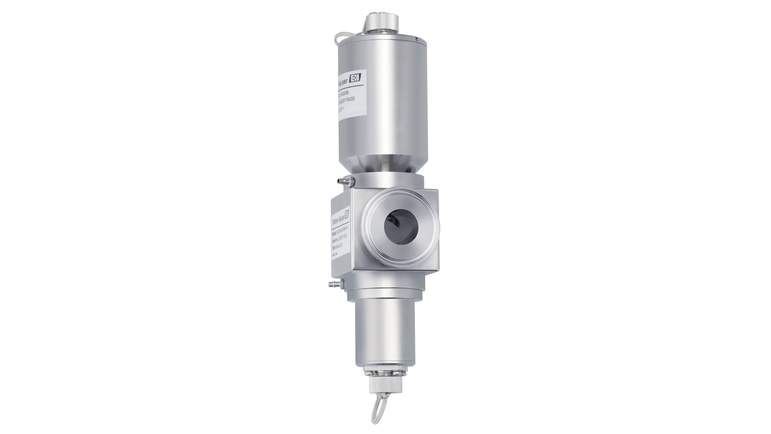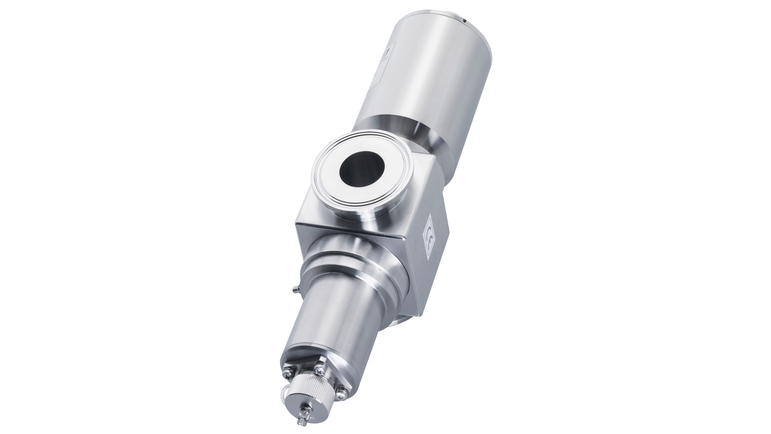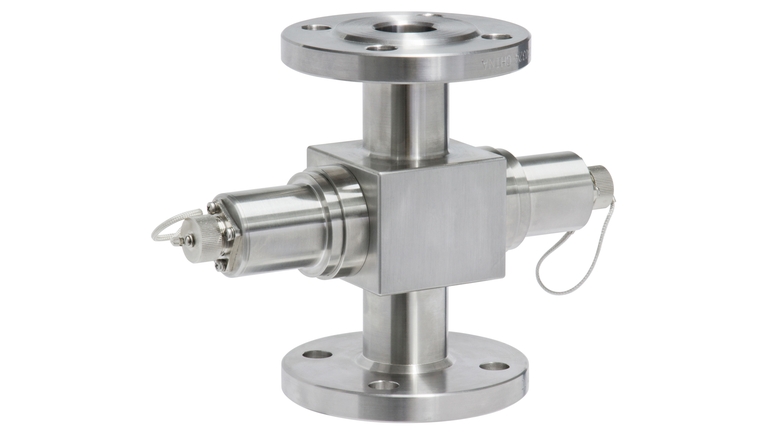 NIR/VIS absorption sensor for suspended solids and phase detection
OUSAF12 is an optical sensor for the inline detection of suspended solids and product interphases in many industries. It supports you with reliable absorbance measurements to accurately control the quality of products and processes, and to improve production efficiency. OUSAF12 is ready for all kinds of environments, from hazardous areas (ATEX, FM) to hygienic processes (CIP/SIP).
Gyors kiválasztás
Válasszon a javasolt lehetőségek közül
Egyedi konfiguráció
Folytassa a kiválasztást az elérhető lehetőségek közül
Előnyök

Better product quality monitoring in pharmaceutical and chemical processes

Cost savings and reduced product loss thanks to fast interphase detection

Low-maintenance sensor with long service life and stable operation


Color-independent measurement

Easy and...
Alkalmazási terület

The OUSAF12 sensor measures turbidity or color absorption for:

Quality control / Purity monitoring

Filter monitoring

Condensate monitoring

Turbidity in breweries

Heat exchanger leakage detection

Turbidity in brine

With its international explosion-...
Dokumentumok / Kézikönyvek / Szoftver
Tartozékok / alkatrészek
For further repair or spare part inquiries

please contact your local

E+H Sales- and serviceorganisation

KIT OUSAF12 Incandescent Lamp

KIT OUSxF1x Collimated Beam Lamp

KIT OUSAFxx High Luminiscence Lamp

KIT OUSAFxx Gas Filled Lamp

KIT OUSxFxx Connector Dust Cover