Digital ORP sensor
Orbisint CPS12D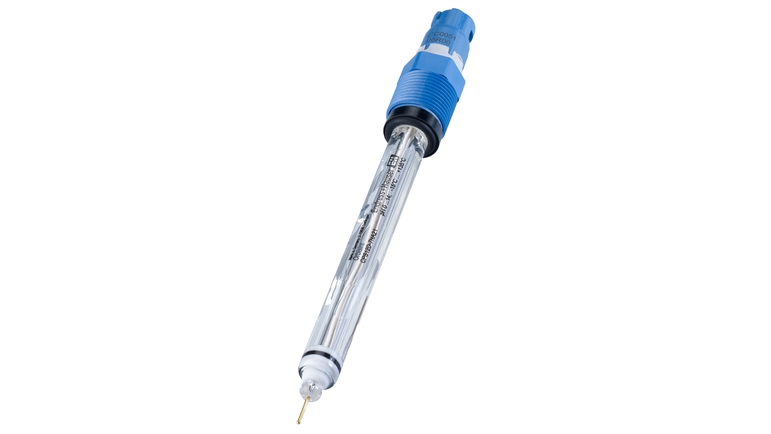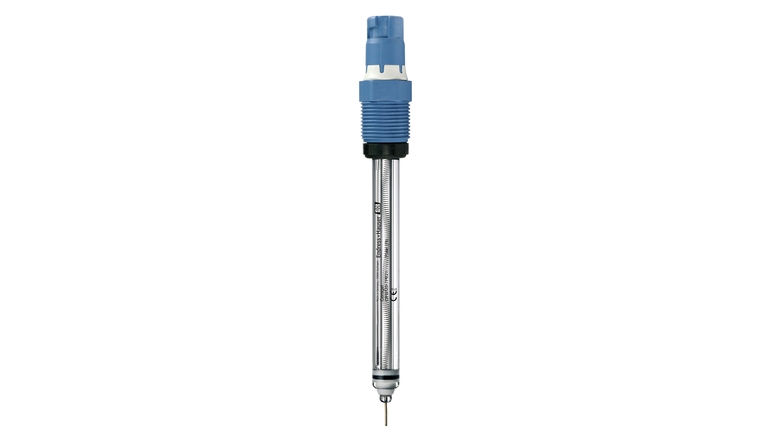 Memosens glass electrode for standard applications
Orbisint CPS12D is the digital all-rounder for process and environment technology. It measures reliably and accurately even in hazardous areas. Designed for low maintenance and a long operating life, the electrode offers you best value for money. Thanks to Memosens digital technology, CPS12D combines maximum process and data integrity with simple operation. It resists corrosion and moisture, enables lab calibration and facilitates predictive maintenance.
Gyors kiválasztás
Válasszon a javasolt lehetőségek közül
Egyedi konfiguráció
Folytassa a kiválasztást az elérhető lehetőségek közül
Előnyök

Robust electrode with long poison diffusion path, requires low maintenance due to large, dirt-repellent PTFE ring diaphragm

Suitable for harsh applications: Process glass for highly alkaline media and pressure-stable up to 16 bar (232 psi)

Various...
Alkalmazási terület

Long-term monitoring and limit monitoring of processes with stable process conditions:
- Chemical industry
- Paper industry
- Power plants (e.g. flue gas washers)
- Incineration plants


Water treatment:
- Drinking water
- Cooling water
- Well water

With...
Dokumentumok / Kézikönyvek / Szoftver