Manufacturing services for the pharmaceutical industry
A dependable, expert service partner can ensure manufacturing continuity and efficient maintenance
Pharma manufacturing services must enable plant operators to locate the balance between optimal maintenance and maximal productivity. Unforeseen shutdowns due to inadequate maintenance not only result in costly downtime, they can create drug shortages that significantly impact public health. Conversely, unnecessary maintenance can generate additional costs. Our pharmaceutical manufacturing services enable risk-based maintenance strategies for targeted calibration and maximal availability.
How we can help
A close, sustained service partnership with Endress+Hauser experts enables optimal plant performance and availability for maximum business value. Our risk-based maintenance strategies enable our clients to target measuring point maintenance and calibration interventions based on instrument criticality, thereby optimizing costs against productivity.
Installed base analysis of critical assets for a focused maintenance strategy

Long-term, reliable, and expert service partnering for continuous manufacturing

Optimized calibration intervals for cost-effective availability with full compliance

Managed services with detailed reporting and insights for continuous improvement

Fully transparent maintenance and calibration interventions for optimal production management
Learn where services support pharmaceutical manufacturing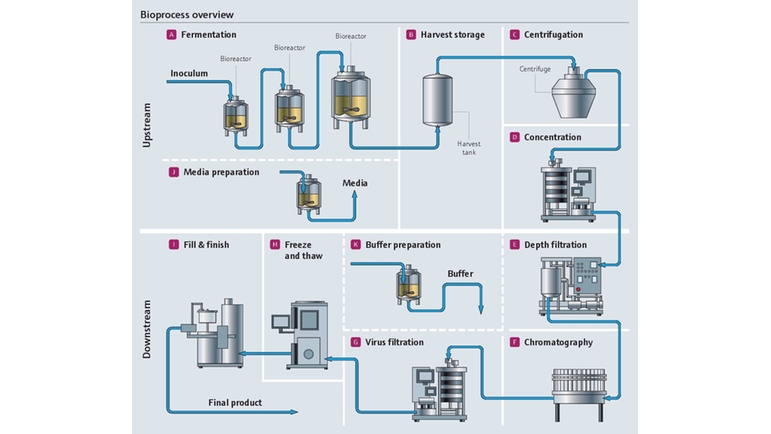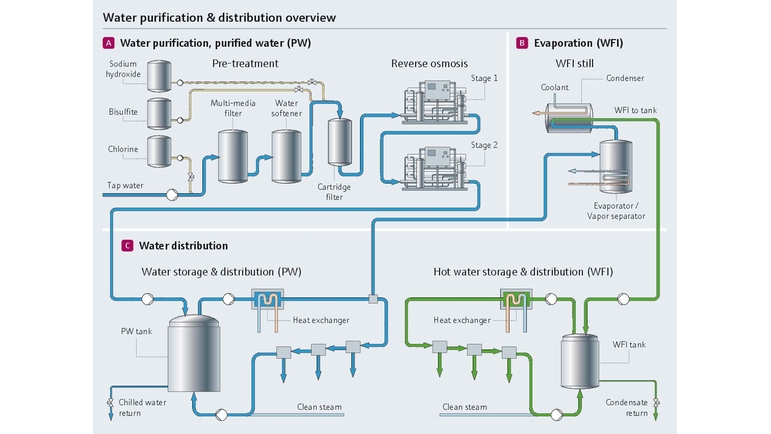 Meet our expert
"My work involves bringing together industry experts from customers and Endress+Hauser to figure out what exactly customers want and need and to develop solutions and offerings to address the needs."
Előnyök
Achieve efficiency and continuity in pharmaceutical manufacturing together with our employees. They support you with dedicated services to improve your processes.
> 60

countries, where customers have access to Endress+Hauser calibration service engineers

3.000

calibrations per year managed by Endress+Hauser as a single point of contact at one pharmaceutical manufacturing site

31 million

Endress+Hauser devices are filed in the Endress+Hauser database to ensure full transparency for users
Sikertörténetek

Egyszerű termékek

Könnyen kiválasztható, telepíthető és kezelhető
Műszaki kiválóság
Egyszerűség
Alaptermékek

Megbízható, robusztus és kevés karbantartást igényel
Műszaki kiválóság
Egyszerűség
Felső kategóriás termékek

Rendkívül funkcionális és kényelmes
Műszaki kiválóság
Egyszerűség
Speciális termékek

Nagy igénybevétellel járó alkalmazásokhoz tervezve
Műszaki kiválóság
Egyszerűség
FLEX választék
Műszaki kiválóság
Egyszerűség

Fundamental választék

Eleget tesz az Ön alapvető mérési igényeinek

Műszaki kiválóság

Egyszerűség

Lean választék

Könnyen kezeli az Ön alapvető folyamatait

Műszaki kiválóság

Egyszerűség

Extended választék

Innovatív technológiákkal optimalizálja az Ön folyamatait

Műszaki kiválóság

Egyszerűség

Xpert választék

Megoldás az Ön legnagyobb kihívást jelentő alkalmazásaihoz

Műszaki kiválóság

Egyszerűség
Termelékenység

Asset performance management for maximal productivity

Optimize your Asset Performance Management in biopharmaceutical manufacturing with our predictive maintenance and cloud-based solutions.

Olvassa el a teljes történetet

Piacra jutási idő

Cost reduction in the pharmaceutical industry

Looking to reduce your costs in the pharmaceutical industry without compromising quality or productivity? We have ideas for you.

Olvassa el a teljes történetet