Digital non-glass pH sensor
Ceramax CPS341D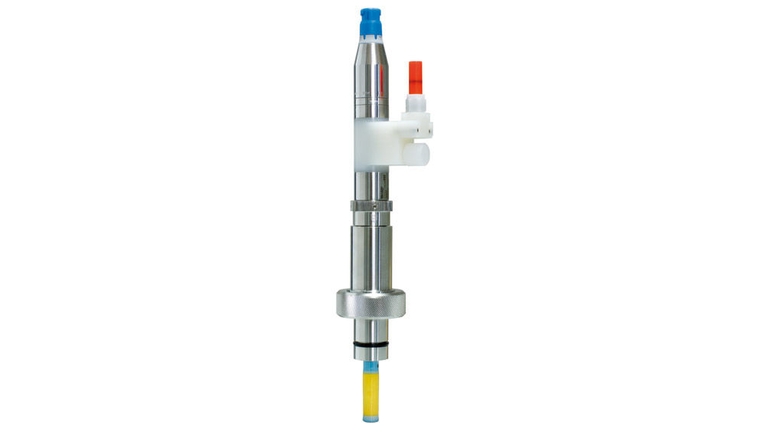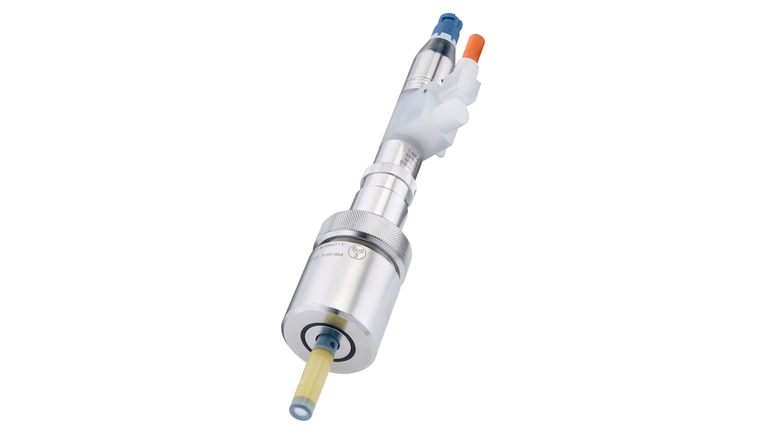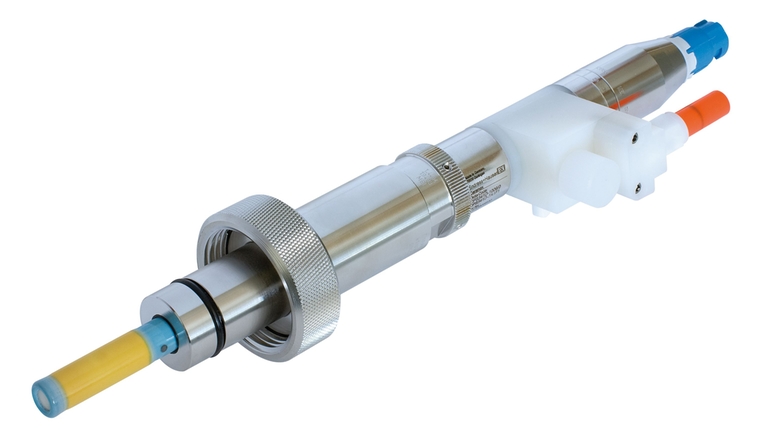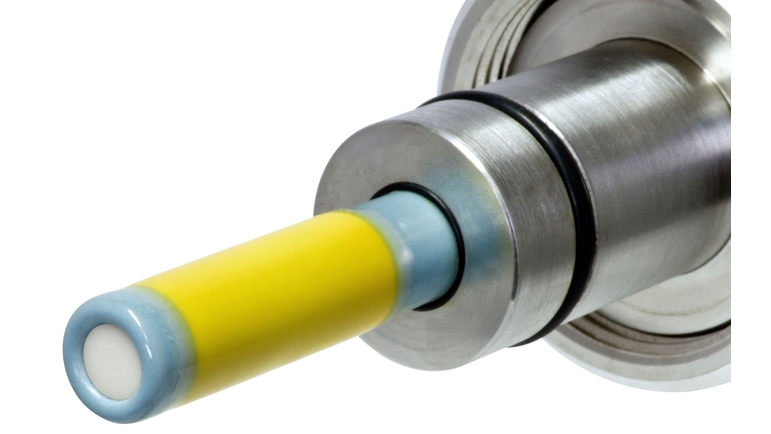 Memosens enamel electrode for food and life sciences industries
Ceramax CPS341D is the long runner for hygienic applications in food and life sciences industries. The sensor guarantees long-term stability and lowest maintenance wherever it is applied. Thanks to Memosens digital sensor technology, CPS341D combines maximum process and data integrity with simple operation. It resists corrosion and moisture, enables lab calibration and facilitates predictive maintenance.
Gyors kiválasztás
Válasszon a javasolt lehetőségek közül
Egyedi konfiguráció
Folytassa a kiválasztást az elérhető lehetőségek közül
Előnyök

Long-term stability over many years

Hygienic design: Suitable for cleaning in place (CIP) and sterilization in place (SIP)

High mechanical stability due to pH-sensitive enamel on a steel carrier

Insensitive to soiling thanks to large pH measuring surface

...
Alkalmazási terület

Food production, also highly pasty media

Beverage production and filling

Life sciences:
- Water treatment
- Active ingredient production
- Active ingredient preparation
- Biotechnology
Dokumentumok / Kézikönyvek / Szoftver
Tartozékok / alkatrészek
Kit CPS341 o-ring set DN25

Kit CPS341 o-ring set DN30

Kit CPS341D o-ring set different types

Kit CPS341D gasket clamp DIN, DN100

Kit CPS341D insertadapt.reservoir compl.

Kit CPS341D needle with holder complete

Kit CPS341D connect electr. reservoir

Kit CPS341D: KCl connection sensor

Kit CPS341D: Hose coupling electrolyte

Kit CPS341D: Hose connection KCl vessel

Kit CPS341D: Needle electrolyte vessel

Kit CPS341D Tap DN25 adapter

Kit CPS341D Tap DN30 adapter

Kit CPS341D Varivent DN50 adapter

Kit CPS341D Dairy fitting DN50 adapter

Kit CPS341D Dairy fitting DN25 adapter

Kit CPS341D Tri-clamp DN50 adapter

accessory for Ceramax CPS341D