Digital total chlorine sensor
Memosens CCS120D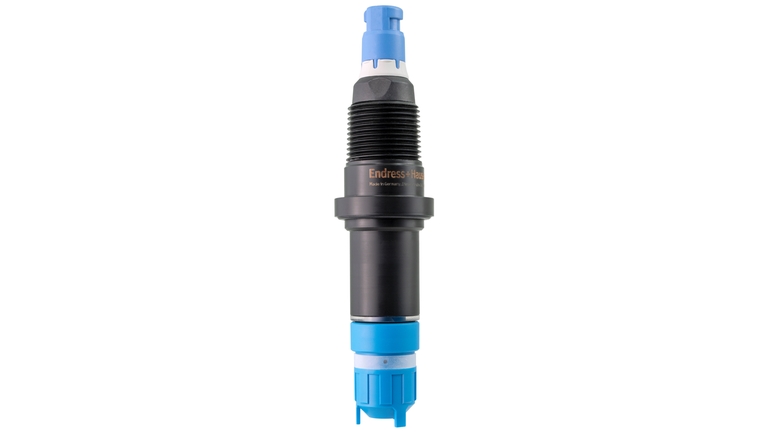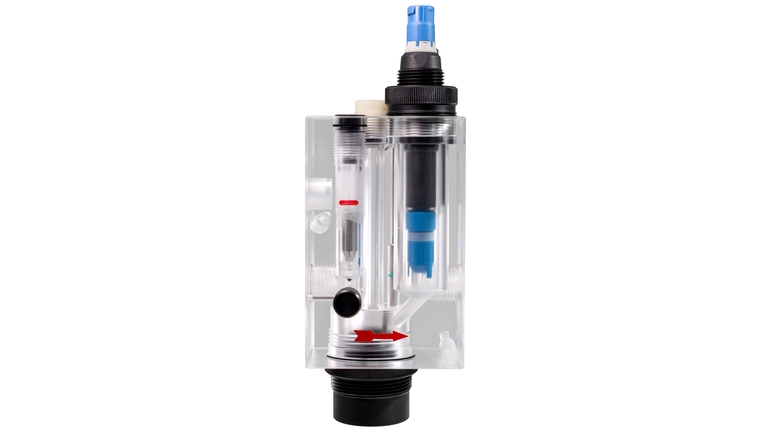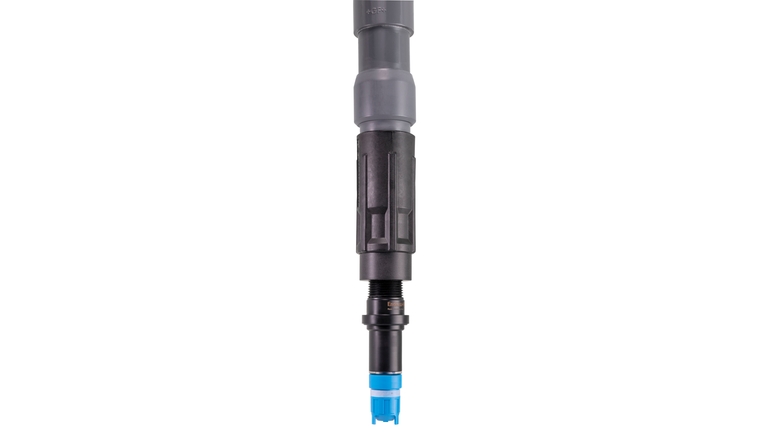 Memosens disinfection sensor for wastewater and process water
Total chlorine is the mixture of free and bound chlorine components and thus a good indicator of residual disinfectants in discharge water. CCS120D provides reliable monitoring of total chlorine limits in the outlet. It reduces your maintenance effort due to easy replacement of electrolyte and membrane cap. Thanks to Memosens digital technology, CCS120D combines maximum process and data integrity. It resists corrosion and moisture, enables lab calibration, and facilitates predictive maintenance.
Gyors kiválasztás
Válasszon a javasolt lehetőségek közül
Egyedi konfiguráció
Folytassa a kiválasztást az elérhető lehetőségek közül
Előnyök

Easy handling thanks to Memosens digital technology

Enables predictive maintenance due to storage of sensor and process-specific data

Low maintenance thanks to fast exchange of membrane cap and electrolyte

Flexible installation in CYA112 immersion...
Alkalmazási terület

Memosens CCS120D measures total chlorine in:

Wastewater treatment plants

- Disinfection monitoring and control in wastewater outlet

- Reuse of outlet water


Utilities of all industries

- All disinfection measuring points
Dokumentumok / Kézikönyvek / Szoftver
Tartozékok / alkatrészek
Kit CCS120/120D, maintenance set

Content: Electrolyte 50 ml/ 1.69 fl.oz. 2x membrane cap

Kit CCS120/120D, Electrolyte 50 ml

Content: Electrolyte 50 ml/ 1.69 fl.oz.

Viton ring set for CCS120/120D

2 pieces, replacement for silicone ring

photometer M+N PF-3, desinf. (chlorine)

colorimetric measurement of free and total chlorine 0,05 .. 6mg/l Disinfection, drinking and process water hand held photometer, IP67-graded, with cuvettes, DPD, according to ISO 7393 deliverey in plastic case, test kit for free and total chlorine included ::hand held photometer for field cal. and verification of desinfection loops