Turbidity and suspended solids sensor
Turbimax CUS50D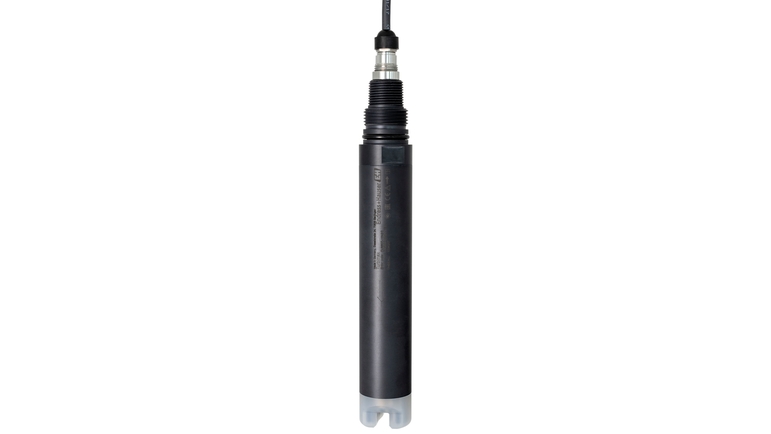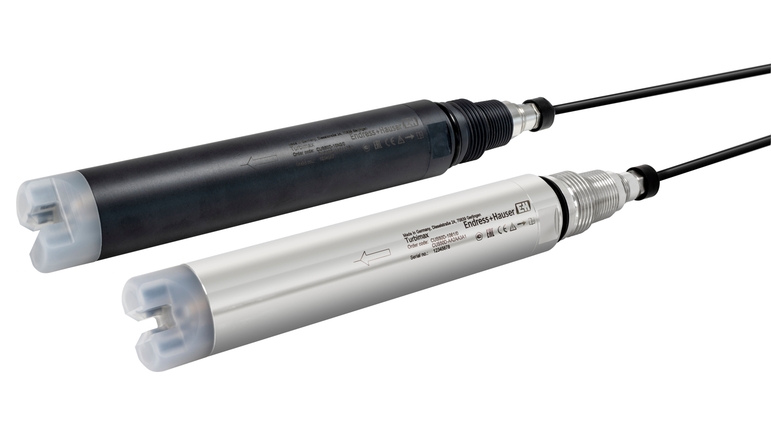 Memosens sensor for turbidity, suspended solids and absorption measurement
Turbimax CUS50D is a smart sensor that allows unattended operation in a wide range of industrial wastewater and process applications. Its absorption principle enables single-point-calibration. Choose from different integrated analytical models to adapt the sensor to your specific application. With Memosens digital technology, Turbimax CUS50D combines maximum process and data integrity with simple operation. It resists corrosion and enables lab calibration.
Gyors kiválasztás
Válasszon a javasolt lehetőségek közül
Egyedi konfiguráció
Folytassa a kiválasztást az elérhető lehetőségek közül
Előnyök

High level of measurement accuracy and repeatability for stable measurements – in the middle and high turbidity measuring range

High chemical resistance, low maintenance required: Sensor head consists completely of a dirt-repellent Teflon derivative.

...
Alkalmazási terület

Turbimax CUS50D measures turbidity, suspended solids and absorption in:

Industrial wastewater and utilities:
- Measurement of the solids content in process and wastewater sludge
- Flocculent dosing via absorption measurement
- Concentration...
Dokumentumok / Kézikönyvek / Szoftver
Tartozékok / alkatrészek
Kit CUS52D: 2x Sealing Clamp DN50 FDA

For CUS50D, CUS52D, CUA252 and CUA262

blind cover 2 inch

For CUS50D, CUS52D, CUA252 and CUA262

Kit CUS50D, Air cleaning head

Kit CUS50D, solid state reference

clamp welding in socket 2 inch 30mm