Improve tailings water management
Reduce environmental risks by monitoring mining tailings and surface water
Mining tailings dams are one of the most critical installations at a mining operation, although they are not part of actual production. These dams are built to store waste gangue from mining operations after the ore has been processed. As these by-products or tailings are often toxic or dangerous to the environment, the dams must be monitored to ensure they do not fail. Because if they do, the damage to the environment and people's lives can be severe.
Monitoring tailings
There are many parameters for an efficient tailings management: quality and quantity inlet monitoring, water table and dam level as well as water quality in the surrounding bodies of water. Most mines check these manually, sending operators to the field. This can be a very time consuming process and is prone to error. With smart instrumentation that can send its data remotely to a monitoring or control system, more data can be acquired on a consistent basis for better tailings management.
Inlet monitoring

Water table and dam level

Water quality

Remote monitoring
Learn more about remote monitoring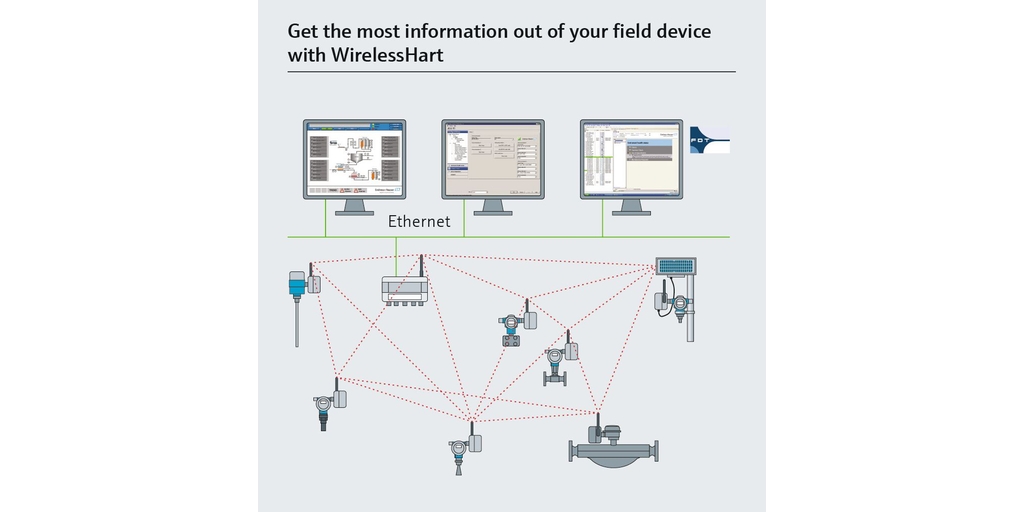 Applications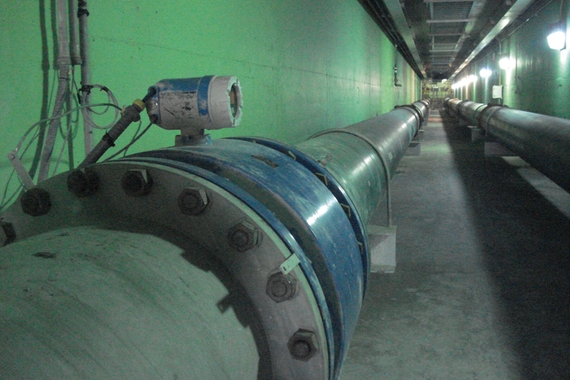 Inlet monitoring
Measuring what goes into your tailing ponds is the first step in responsible tailings management. Measuring the flow of the ore slurry is not enough however. You also have to measure the solids content of the slurry to calculate the relation between solids and water. Using an electromagnetic flowmeter, you can measure both parameters with just one instrument. When it comes to quality measurement, our digital analytical sensors tell you which substances are entering your tailings.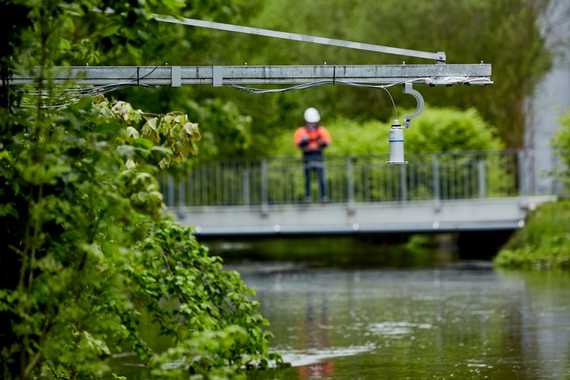 Level measurement
One of the most critical parameters for the safe operation of tailing dam is level, not only of the surface water, but of the water table underneath the dam. Monitoring the level of the surface water can give an early indication if there are sudden rising levels due to floods, rain or ice melt. A radar level transmitter is a great fit for this type of application. When it comes to the water table, we recommend installing a hydrostatic level sensor in a PVC tube within a water well.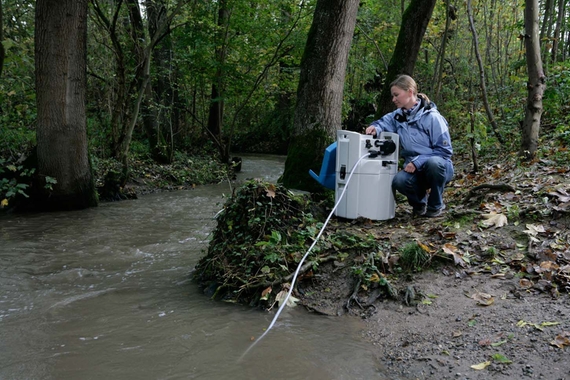 Water quality
One of the main goals of tailings water management is to ensure the water quality in surrounding bodies of water. To that end, Endress+Hauser offers both stationary and portable water sample stations in full compliance with all relevant national and international standards such as ISO 5667. By connecting up to four of our digital analytical Memosens sensors they can be upgraded to a complete measuring solution with an event sampling possibility and further integration into your PLC.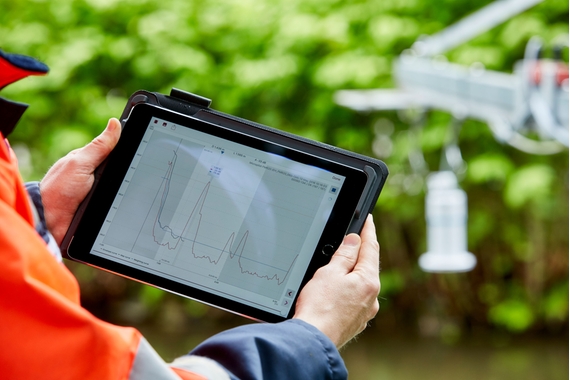 Remote monitoring
Monitoring tailings dams manually requires a lot of effort and time. Wireless, smart devices offer a cost-effective solution and also provide remote access to sensor status and configuration for even more security and legal compliance. We offer a broad range of digital networks: from standardized protocols like WirelessHART to our own IIoT cloud solution Netilion. We can even support you with complete project management including assembling, cabling and engineering of the system.
Előnyök
With every tailings dam related accident the awareness for tighter controls and legislation rises. With our expertise both in the mining and water industry we can support you in creating a reliable monitoring system for your tailings dams. Our encompassing portfolio not only covers all relevant measuring points but also offers digital connectivity for remote monitoring. This makes the surveillance of your tailings dams more efficient and less time-consuming.
80%

max solids content by weight measurable with our electromagnetic flowmeters

+/- 2 mm

of accuracy has our recommended level measurement device for measuring the water level

90%

of our measurement instrumentation portfolio is digital