Find and fix network issues before they become critical
Avoid costly downtime by regular field network maintenance
Do you take care of your field network? How much would it cost if it fails? Like everything else in a plant, a field network changes: devices may be replaced, new segments may be added or heavy equipment may be installed close to sensitive components. All possible sources of a decline in performance. With the proper approach, together with your local Endress+Hauser service provider you can minimize the risk of shutdown and avoid costs by improving plant availability.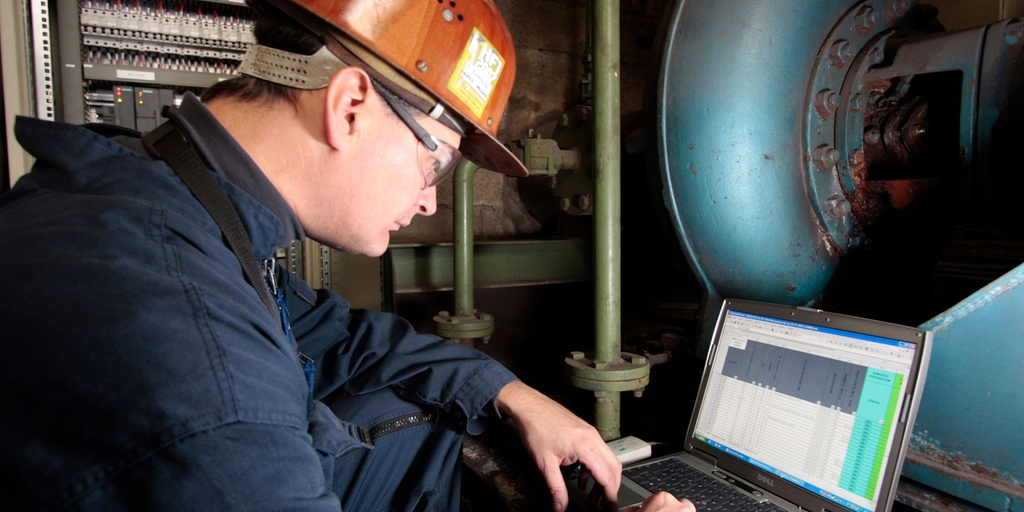 Ensure that your field network is reliable and robust
Regular maintenance is the key to stable field network operation. As part of our maintenance and optimization services you can benefit from expert assistance for identifying and solving network issues. By regularly checking the stability and performance of your field network and the devices within it, we can help maintain and improve its future performance.
Előnyök
Field network and devices maintained on-site by expert local team; global service network ensures access to experienced advisors

Regular maintenance significantly improves the reliability of field networks by diagnosing performance issues

Quick response to any severe failure ensures production is restarted as quickly as possible

Audit offers clear and complete knowledge of network performance and recommendations for improvement

On-site training addresses skill gap issues and ensures efficient diagnosis of issues by maintenance teams
Letöltések
Field Network Engineering

Building a new plant? Extending or modernizing an old one? Reduce risk and capital expenditure by working with the competent partner for fieldbus and wireless projects.
Kapcsolódó ajánlat
Inventory Management Solutions

Inventory Management Solutions help you to reduce inventory costs, improve customer satisfaction and increase productivity. Unlock the true potential of your supply chain with Endress+Hauser.

Plant Asset Management

For increased efficiency, higher plant availability and reduced operating costs, our plant asset management solution holds the key!
Egyszerű termékek

Könnyen kiválasztható, telepíthető és kezelhető
Műszaki kiválóság
Egyszerűség
Alaptermékek

Megbízható, robusztus és kevés karbantartást igényel
Műszaki kiválóság
Egyszerűség
Felső kategóriás termékek

Rendkívül funkcionális és kényelmes
Műszaki kiválóság
Egyszerűség
Speciális termékek

Nagy igénybevétellel járó alkalmazásokhoz tervezve
Műszaki kiválóság
Egyszerűség
FLEX választék
Műszaki kiválóság
Egyszerűség

Fundamental választék

Eleget tesz az Ön alapvető mérési igényeinek

Műszaki kiválóság

Egyszerűség

Lean választék

Könnyen kezeli az Ön alapvető folyamatait

Műszaki kiválóság

Egyszerűség

Extended választék

Innovatív technológiákkal optimalizálja az Ön folyamatait

Műszaki kiválóság

Egyszerűség

Xpert választék

Megoldás az Ön legnagyobb kihívást jelentő alkalmazásaihoz

Műszaki kiválóság

Egyszerűség
W@M Operations – Data to optimize maintenance

Consistent information during operation thanks to a combination of device data from the planning phase and up-to-date instrument information – the basis for efficient maintenance.

Process automation projects

Process automation projects - deliver your next project on time and within budget. Read how we handle your projects based on harmonized processes.