Manual or automatic retractable assembly Cleanfit CPA871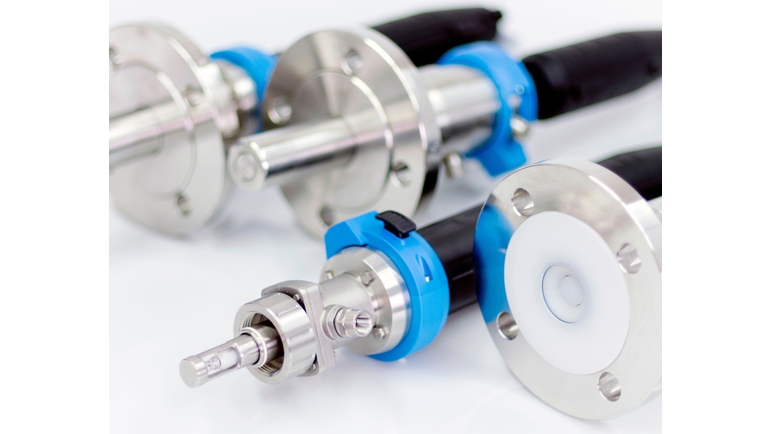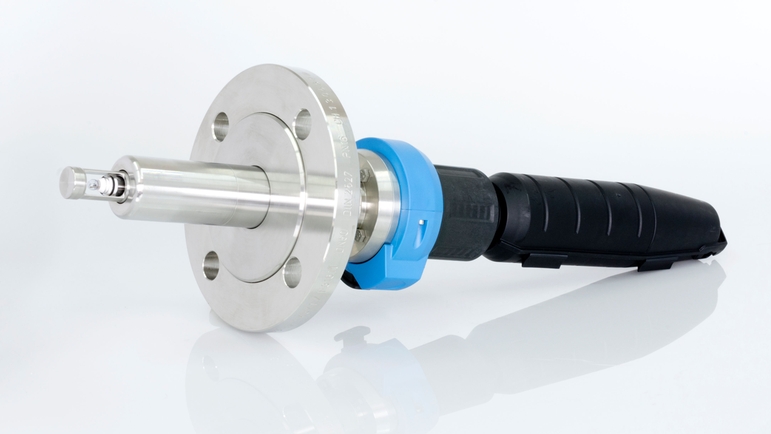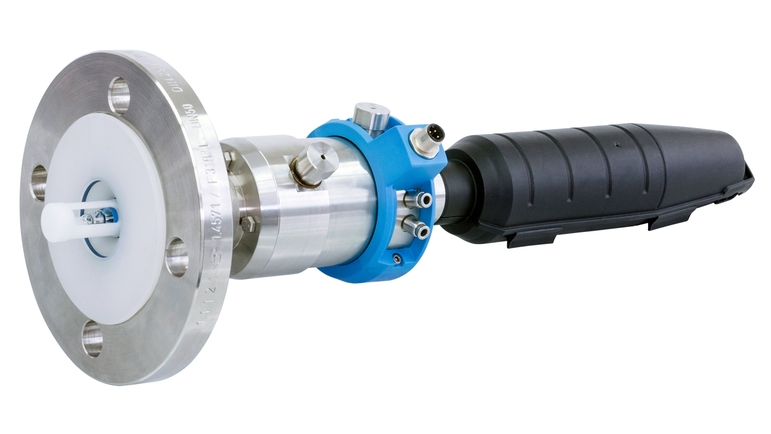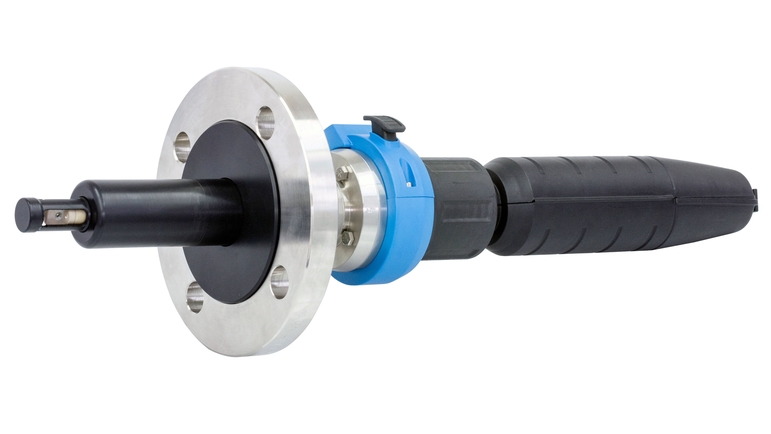 Flexible process assembly for the water & wastewater and chemical industries
Cleanfit CPA871 guarantees the highest operational safety in both standard and demanding applications. Its intelligent functions prevent any leakage of medium during operation, cleaning or calibration, offering optimum protection of the process and operating personnel. The retractable assembly flexibly adapts to your application. Be it long immersion depths in sticky media, aggressive environments or hazardous areas, you choose the right material and specification to suit your application.
Gyors kiválasztás
Válasszon a javasolt lehetőségek közül
Egyedi konfiguráció
Folytassa a kiválasztást az elérhető lehetőségek közül
Előnyök

Highest operational safety: Intelligent functions prevent the assembly from moving into the process without sensor and the sensor from moving out of the process while it is in measuring position.

Suitable for demanding applications: The optional...
Alkalmazási terület

Cleanfit CPA871 is a retractable assembly for pH, ORP, oxygen and NIR sensors with a diameter of 12 mm and 120/225/360 mm lengths.

It has been developed for the highest safety in:

Water & wastewater industry (including seawater applications)

Chemical...
Dokumentumok / Kézikönyvek / Szoftver
Tartozékok / alkatrészek
Manual repair and maintenance CPA871

XPC0003 XPA871

Accessories, spare parts and maintenance kits for retractable process assembly Cleanfit CPA871

XPC0004 XPA871

Accessories, spare parts and maintenance kits for retractable process assembly Cleanfit CPA871

XPC0005 XPA871

Accessories, spare parts and maintenance kits for retractable process assembly Cleanfit CPA871

XPC0006 XPA871

Accessories, spare parts and maintenance kits for retractable process assembly Cleanfit CPA871

XPC0007 XPA871

Accessories, spare parts and maintenance kits for retractable process assembly Cleanfit CPA871

XPC0008 XPA871

Accessories, spare parts and maintenance kits for retractable process assembly Cleanfit CPA871