Custody metering
High accuracy and maximum reliability with certified solutions for custody transfer applications
A variety of different functions is expected from Flow Metering Solutions for custody transfer to pipeline measuring system. They ensure the supply of raw materials in production plants or payment settlement for the end product before shipment. Therefore a high level of availability is essential and where there is exchange of ownership of the product at the loading stations highly accurate measured values must be available with a minimum of maintenance.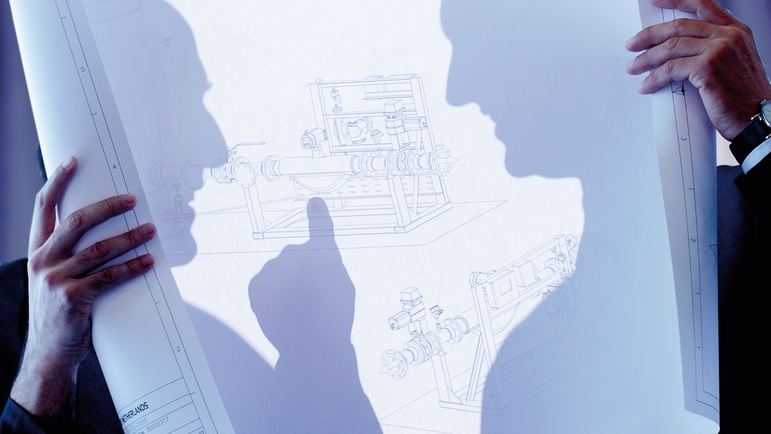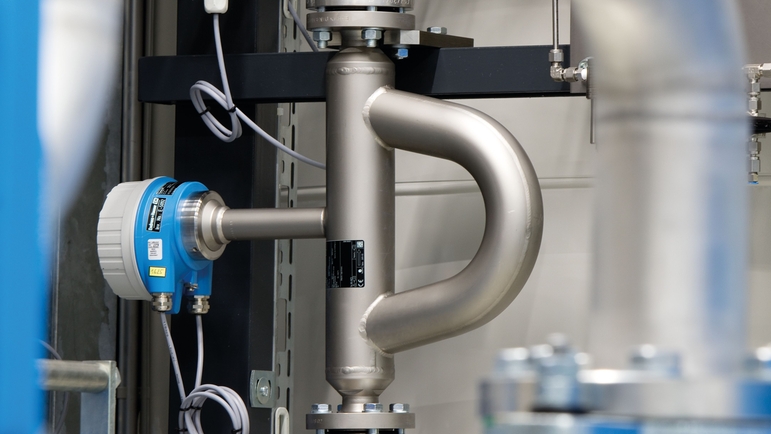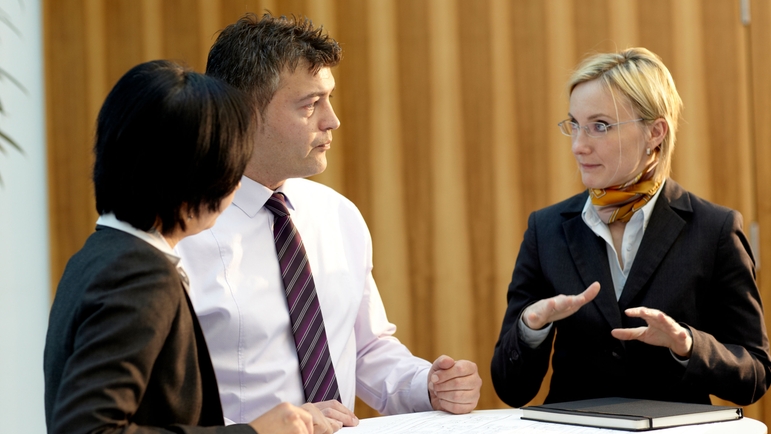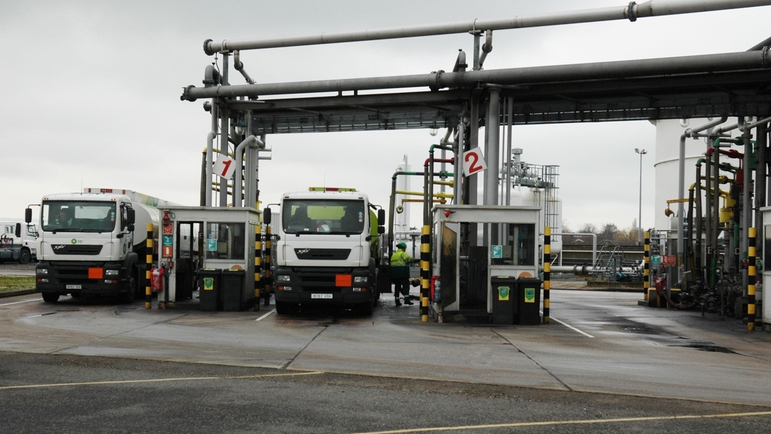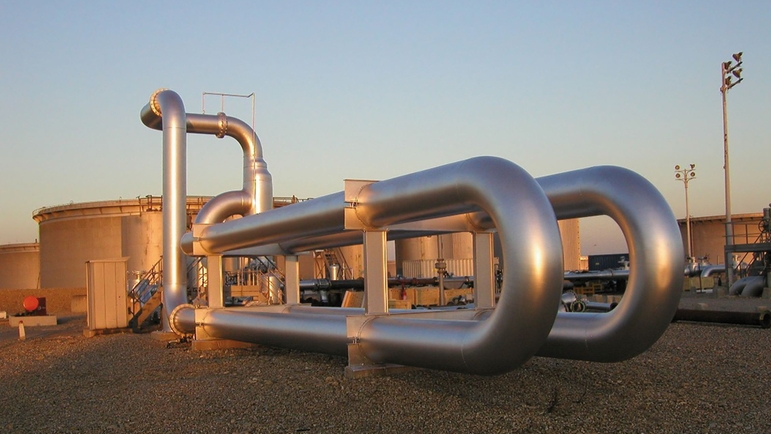 Decisive competitive advantages with innovative solutions
We offer you approved custody metering as well as global service and support. Our highly accurate and reliable Coriolis flowmeters require minimal maintenance and recalibration. Thanks to the large meter sizes available more ships, trucks and railcars can be handled per day, increasing your transfer capacity whilst guaranteeing accuracy and transparency during the process. Certified to ISO 9001, our standardized processes guarantee the high quality of our products and services.
Előnyök
Satisfy your customers and increase your profit with custody metering skids designed and certified according to API (American Petroleum Institute) or MID (Measuring Instrument Directive)


Enhanced accuracy and correct mass or volume provided through the highest of quality standards for the instrumentation used in our measuring systems

Smooth project handling thanks to our experience and close collaboration with calibration authorities

Getting your plant up and running on time and on budget due to commissioning site management

Reliable hand over of the system within the scheduled time frame thanks to Site Acceptance Test (SAT)
Alkalmazás
Ship loading and offloading

Make your transaction more efficient and more reliable with custody transfer metering systems based on Proline Coriolis meters.

Truck and railcar loading and offloading

Cost reduction with our standardized skid-mounted 'plug & play' metering systems and fully equipped configurations, for all truck and railcar custody transfer loading and offloading applications.
Egyszerű termékek

Könnyen kiválasztható, telepíthető és kezelhető
Műszaki kiválóság
Egyszerűség
Alaptermékek

Megbízható, robusztus és kevés karbantartást igényel
Műszaki kiválóság
Egyszerűség
Felső kategóriás termékek

Rendkívül funkcionális és kényelmes
Műszaki kiválóság
Egyszerűség
Speciális termékek

Nagy igénybevétellel járó alkalmazásokhoz tervezve
Műszaki kiválóság
Egyszerűség
FLEX választék
Műszaki kiválóság
Egyszerűség

Fundamental választék

Eleget tesz az Ön alapvető mérési igényeinek

Műszaki kiválóság

Egyszerűség

Lean választék

Könnyen kezeli az Ön alapvető folyamatait

Műszaki kiválóság

Egyszerűség

Extended választék

Innovatív technológiákkal optimalizálja az Ön folyamatait

Műszaki kiválóság

Egyszerűség

Xpert választék

Megoldás az Ön legnagyobb kihívást jelentő alkalmazásaihoz

Műszaki kiválóság

Egyszerűség
Kapcsolódó ajánlat
Field Network Engineering

Building a new plant? Extending or modernizing an existing one? This is the time to reap the benefits of digital communication and intelligent devices as well as to find a partner to reduce any risk.

Plant Asset Management

For increased efficiency, higher plant availability and reduced operating costs, our plant asset management solution holds the key!
Sikertörténetek
Reliable calibration using hydrocarbons

On the new factory calibration rig from Endress+Hauser, Wintershall Dea can now calibrate Promass F with hydrocarbons as legally mandated – a significantly cheaper option than on-site calibration.
What do you do to prevent storage tank overfill?

A faulty gauge can fail to alert operators that fuel storage is being filled to an unsafe high level, causing large amounts of fluid to overflow. Find out how we can help prevent these situations.